Compliance introduction guides

Various FREE compliance guides are available here for your introductory understanding also mentioning fees of services. Please make use.
Keep checking out this space for more updates. Feel free to call, mail or chat for any queries relating to any service or pricing.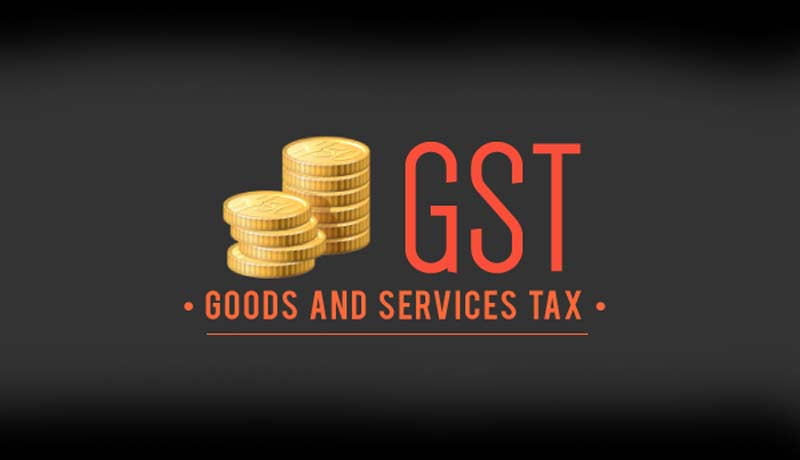 Goods & Service Tax (GST) introduced in 2017 is a basic compliance in routine business levied almost on every service or goods sold. For more elaborated explanation – Please read GST guide.
Labour Law Compliance is one of the most important and sensitive compliance in our country and it's significance is increasing day by day. To know more kindly read the Labour Law Guide.
In India, Income Tax was first time introduced in the year 1860 by Sir James Wilson in order to meet the loss caused on account of 'military mutiny' in 1857. At present, this law is governed by the Act of 1961 which is commonly known as Income Tax Act, 1961 which came into force on and from 1st April 1962.
The most important organizational structure is the structure of ownership of the organization which largely depends on the scale of operation, management and control structure etc. For more, please read guide.
Shop and Establishmen (Gumasta) Certificate
It's a five year registration certificate to be obtained just after starting the business, before doing anything else, within 30 days of starting the business. To know more, read the guide below.