Be it anything,
We are ready to help.
We provide our best efforts in a wide variety of services which help your kick-start a business from scratch or streamline an already running one.
Our services can also be simply put down as below – 
Isn't this the basic of your budgets and financial goals? Do you think that a small enterprise doesn't need to maintain books. Well! You are wrong. Unless you know how are you performing in financial terms, you can't plan and perform financial strategies.
Business Loans
CC – OD Limits
Personal Loans
Home Loans
Mudra Loan
Project Loans
Income Tax Returns
PF – ESIC Filings
GST Filings
Professional Tax Filings
Company Annual Filings
Certificates & Registrations
Company, LLP, Partnership Firm, Trust Registrations
GST Registration
Professional Tax Registration
TDS E-Registration
PF – ESIC Registration
MSME (Udyog Aadhar) Registration
Shop & Establishment (Gumasta) Registration
Trade License
FSSAI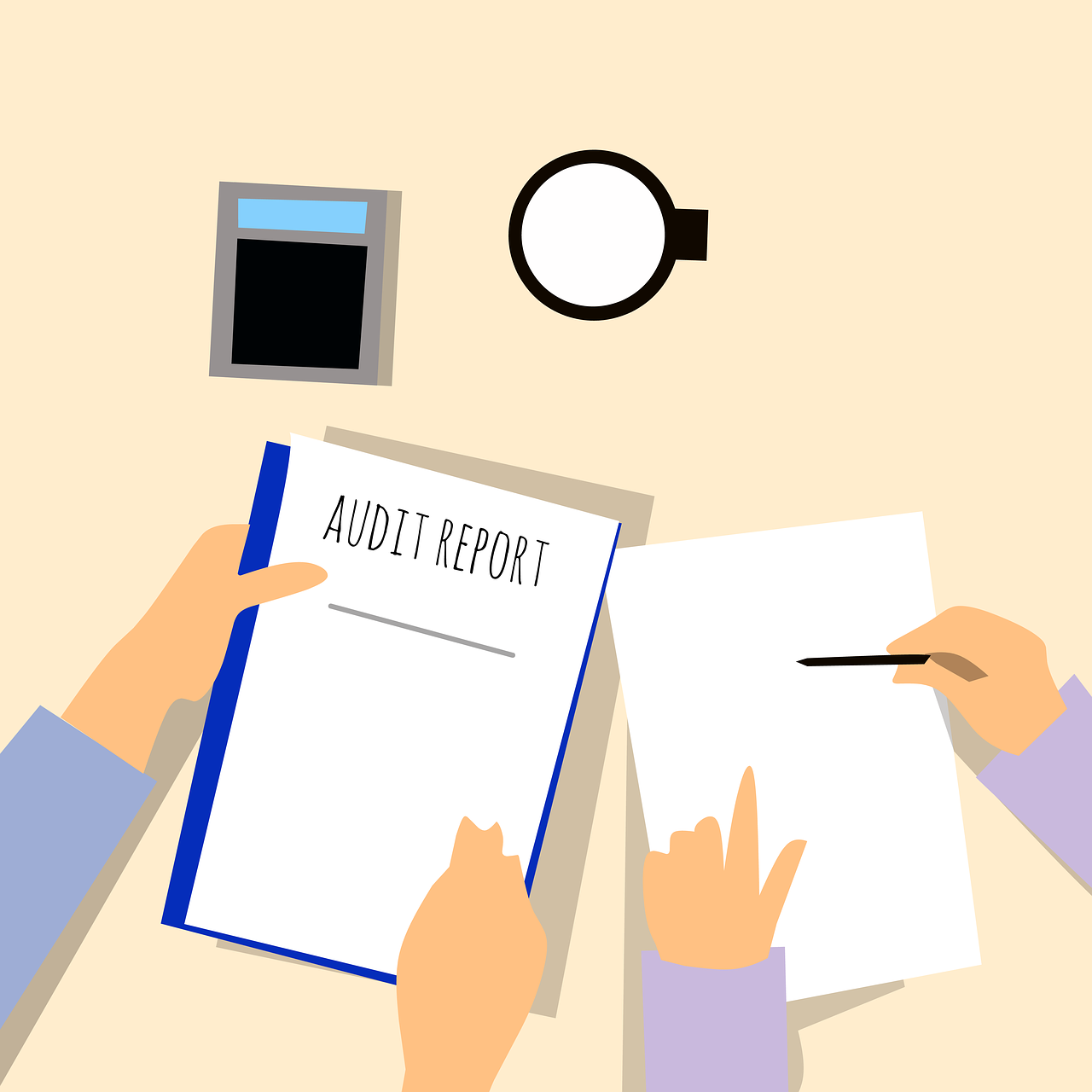 Income Tax Audits
Trust / Corporate Society Audits
Stock Audits
Internal Financial Control Audits
HR Compliance Audits
Get your e-PAN for FREE, if you have your aadhar card linked to your mobile number.
Get your TAN (TDS Registration No.) in just a few hrs.
Confused, what are the services you need ? Just Relax , Let's Discuss.
If you are not sure which services you need, get in touch with one of our experts and get the combo of services that meets the goals and objectives of your small business.